Profile

Free Account
Created on 2012-04-09 22:34:35 (#1595229), last updated 2015-04-13 (127 weeks ago)
1 comment received, 37 comments posted
3 Journal Entries, 0 Tags, 0 Memories, 33 Icons

About
| | |
| --- | --- |
| Name: | Son Gohan |
| Birthdate: | Mar 15 |
| Location: | (states/regions/territories) |
| | |

Mini Bio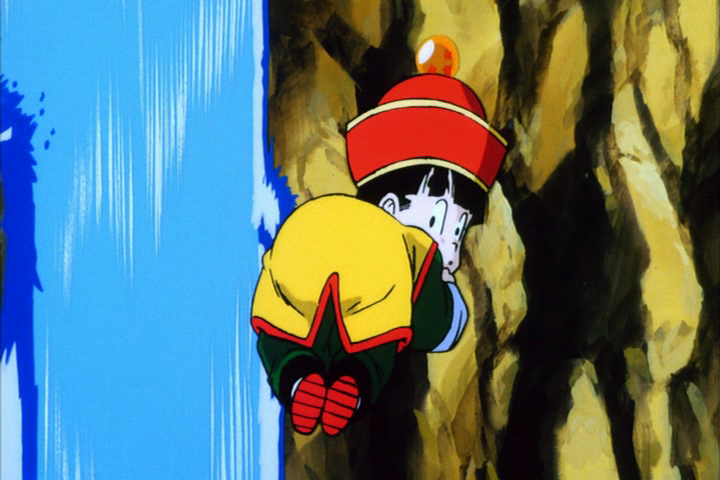 Meet Son Gohan, the most adorable half-human, half-space monkey you'll ever meet. Just don't kill his friends, okay? That makes him mad. He's smart and with enough "hidden power" to make you regret it, he's currently in the middle of wishing Piccolo back to life when he gets stranded on the Starship Enterprise.
Gohan @ DB wiki
Dragon World @ DB wiki
inperpetuity
/
app
/
contact post
This is an unofficial fan account created for the purpose of role playing at

ten_fwd
; I am not Son Gohan, who is the property of FUNimation, Toei Animation, and Akira Toriyama. No copyright infringement is intended, and no profit is being made.

People
[View Entries]

Communities
[View entries]

Feeds
[View Entries]

Subscriptions (0)

Linking
To link to this user, copy this code:
On Dreamwidth:
Elsewhere: